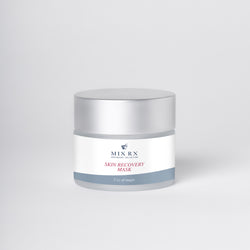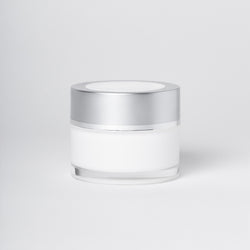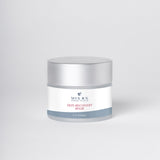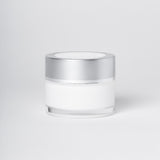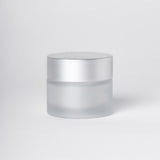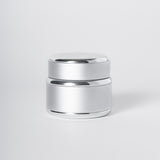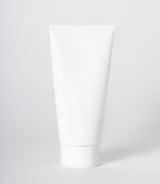 This mask was designed to improve regeneration and naturally brighten complexion.
Skin Type: All Skin Types
Skin Concerns: Dry and Dehydrated Skin
Formulation: Mask
Highlighted Ingredients: Aloe Vera Gel, Mango Butter, Ginseng Extract, Marine Collagen
Suggested Use: Apply over the entire face. Leave on for 15-20 minutes
Ingredients: Aloe Vera Gel, Cetyl Alcohol, Glycerin, Zinc Oxide, Glyceryl Stearate, Titanium Dioxide, Sesame Oil, Safflower Oil, Squalene, Guar Gum, Sea Buckthorn Berry Oil, Carrot Oil, Extracts of Chamomile, Ginseng, Cucumber, and Gink- go Biloba, Phenoxyethanol, Retinyl Palmitate, Tocophyrol, Ascorbyl Palmitate and Magnesium Ascorbyl Phosphate, Mango Butter, Fragrant Oils, Sodium Hyaluronate, Palmitoyl Oligopeptide, Palmitoyl Tetrapeptide-7, Marine Collagen, Potassium Sorbate, Sodium Benzoate, Citric Acid.