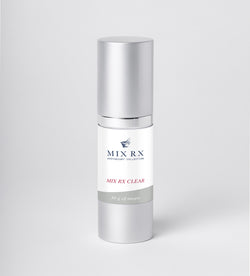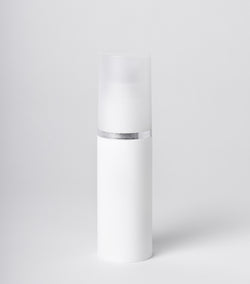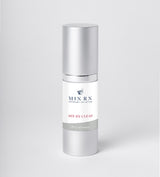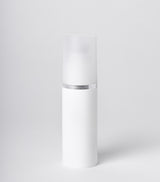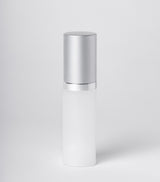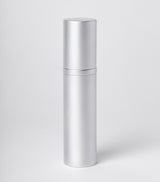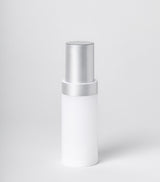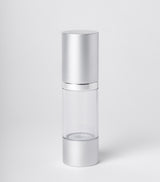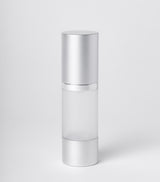 This combination medication is used to treat acne by stopping the growth of bacteria as well as oil production in the skin, helping keep your pores open.
Formulation: Cream
Highlighted Ingredients: 5% Benzoyl Peroxide in Oil Free Base
Suggested Use: Wash the affected skin gently, rinse with warm water, and pat dry. Apply a thin layer of this medication to the affected areas of the skin or as directed by your doctor.
Ingredients: P

urified water, Benzoyl Peroxide, Ethylhexyl Stearate, Ceteryl Alcohol, Polysorbate-60, Aloe Leaf Juice, Vitamin E, EDTA, Cyclomethicone, Isothiazolinone.