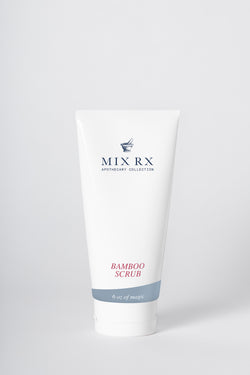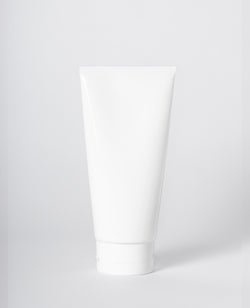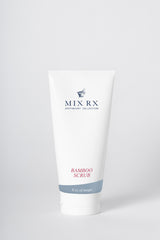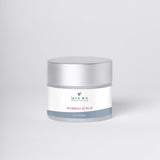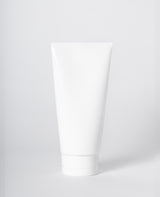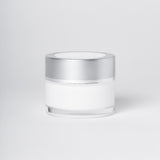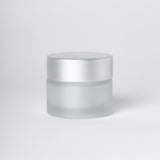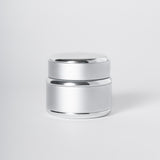 Face scrub that removes excess surface cells and lifts away dull, dry skin.
Skin Type: All Skin Types
Skin Concerns: Dry, dull, fine lines, discoloration 
Formulation: Scrub 
Highlighted Ingredients: Bamboo, Jojoba Beads, Chamomile, Cucumber, Allantoin, Aloe Vera 
Suggested Use: Apply to clean, damp skin and gently massage in an upward, circular motion. 
 Ingredients: Aloe Vera Gel, Safflower Oil, Polyethylene, Stearic Acid, Cetyl Alcohol, Ground Bamboo, Chamomile Extract, Cucumber Extract, Calendula Extract, Rosemary Extract, Allantoin, Chlorophyll, Sodium PCA, Papaya Extract, Pineapple Extract, Guar Gum, Bromelain Enzymes and Papain Enzymes and Lecithin, Fragrant Oil, Iron Oxide, Phenoxyethanol, Mango Butter, Talc, Xanthan Gum, Corundum Powder, Potassium Sorbate, Sodium Benzoate, Citric Acid.