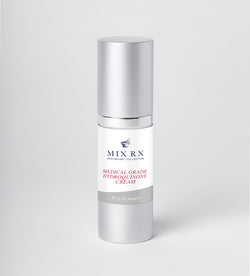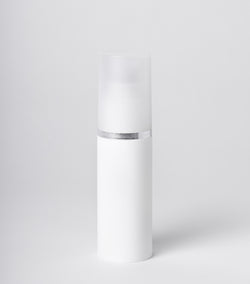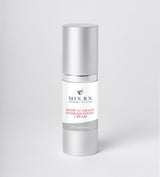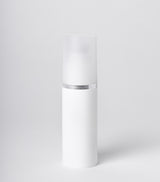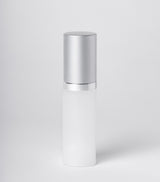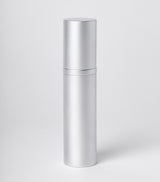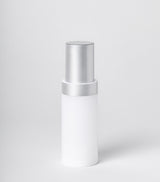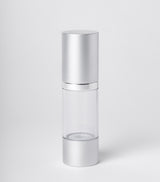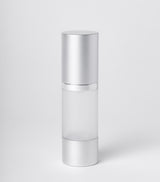 Medical Grade Hydroquinone Cream
Hydroquinone decreases the formation of melanin in the skin. Melanin is the pigment in skin that gives it a brown color. Hydroquinone topical (for the skin) is used to lighten areas of darkened skin such as freckles, age spots, melasma (sun damage), or chloasma (darkened skin caused by hormonal changes).
Skin Type: All skin types
Skin Concerns: Hyperpigmentation, age spots, freckles, dark spots, and melasma
Formulation: Cream
Highlighted Ingredients: Hydroquinone
Suggested Use: Apply to skin morning and evening 
Ingredients:
Purified Water, white petroleum, cetyl alcohol, hydroquinone, edetate disodium, butylated hydroxtolene, sodium metabisulfate, ascorbic acid, stearyl alcohol, propylene glycol, glycerin, sodium laurel sulfate, diazolidnyl urea, iodopropynyl butylcarbamate.